Published on March 24, 2021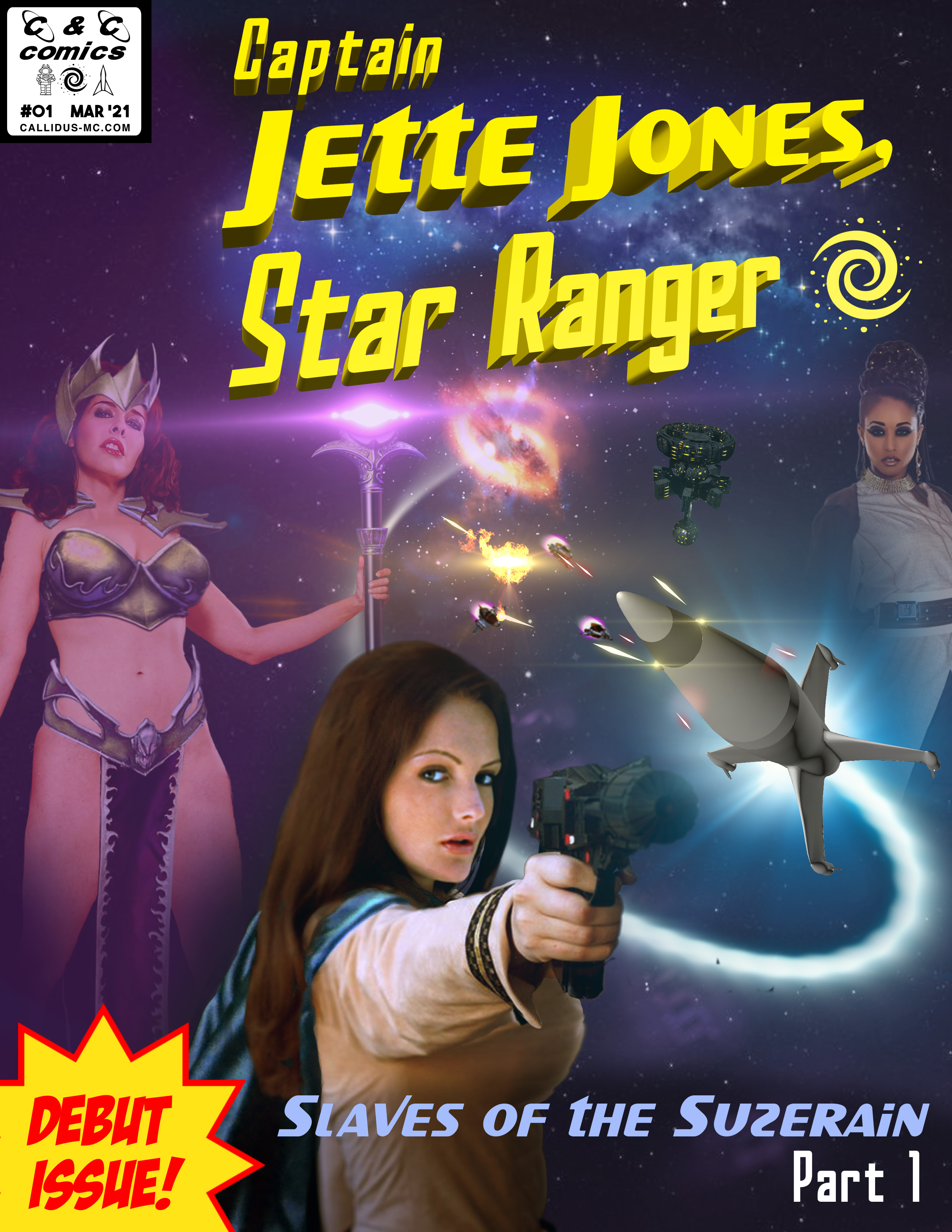 Director's Commentary
We hope you enjoyed that! For us, your humble authors, its been more fun than you can believe, bringing you this first issue.
After a long and complicated road to development, this project grew from its humble beginnings as a one-off manip into a sprawling universe of heroes, villains and mind control fun. After a spur of the moment decision to show some of the photoshop concept art to connie k, we decided to collaborate and bring the adventures of Jette Jones to fruition.
Check out the blog below for the full behind-the-scenes story and we'll see you next month with an all new issue!
C&C