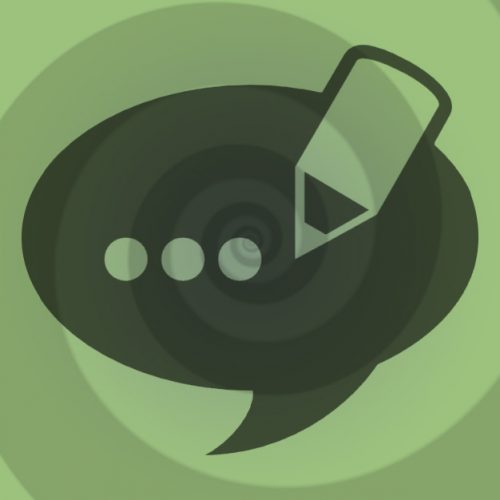 Greetings once again. I'm typing furiously so I don't have change the title of this update to the twenty-third! So, here's what's going on: The Black Room episode 15 is here! Madam Kistulot and I had a great time, once again, and its a super-sized two-plus-hours episode as we discuss a terrific mind control manga, the legendary Eye of Serpent, and why photo attribution matters for derivative artists like yours truly. A very fun show to record, and we both hope you enjoy listening!
Oh, almost forgot. Right at the front of the show, Madam Kistulot shares the terrific news that she's created a Discord server for the Garden of MC community! If you're not aware, Discord is an app for communicating via text-and-voice-based chat rooms. It was created for the video game community but its so versatile, easy to use, and ubiquitous that all sorts of people are using it to keep in touch. Install Discord on your computer/mobile device (or just run it in a browser!), then stop by and say hello.
I'm wrapping up work on that series I teased last time. Ten images, brainwashing laboratory, nekkid ladies…its going to be pretty fun. Writing is complete and I've just got one more tiny bit of animation to finish up before its ready for posting. I'll probably finish it up tonight and have it out Sunday evening. So look for that very soon!
And, I think that's all I've got for you this evening. More story ideas are are simmering (including a very juicy one that I've just started on), more manips are being created, more photos are being acquired. I'll be back at the controls next week, hope everyone has a terrific weekend!