Published on November 13, 2022
-
Original Media Source:
www.metart.com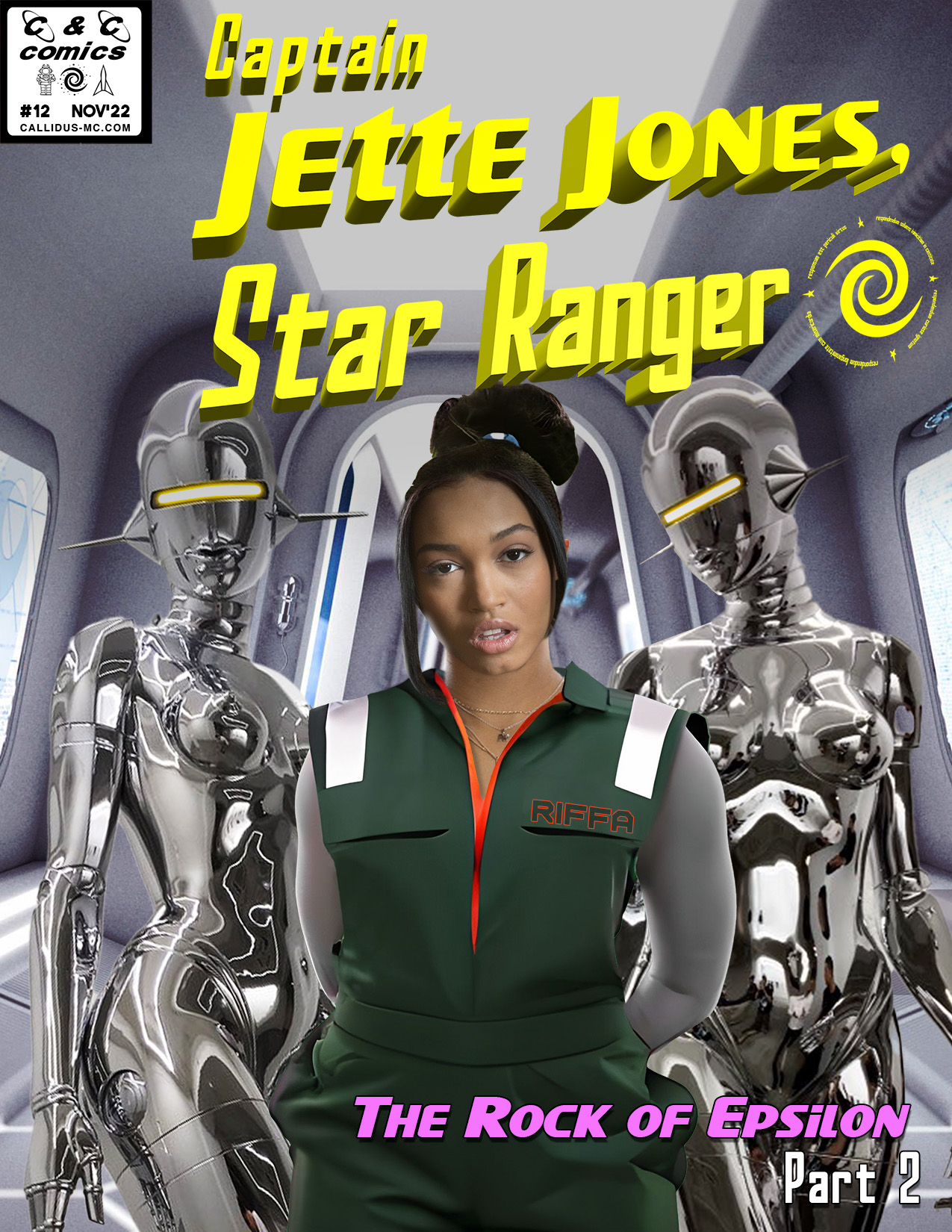 Director's Commentary
When we started writing this story, I had no strategy for how I would render the robot women when it came time to showcase them on a cover. We got so lucky in finding a nest of photos from an art exhibition where the gynoids of famed illustrator Hajime Sorayama had been translated into stunning chrome statues.
And speaking of synthetic women, this cover also features my first use of AI generated art. The base figure for Riffa is an image created by a text-to-image generator that I've done a head replacement on along with some of my typical tweaks and such.