A Domme deals with a first-time client who has difficulty giving up control.
Published on July 16, 2020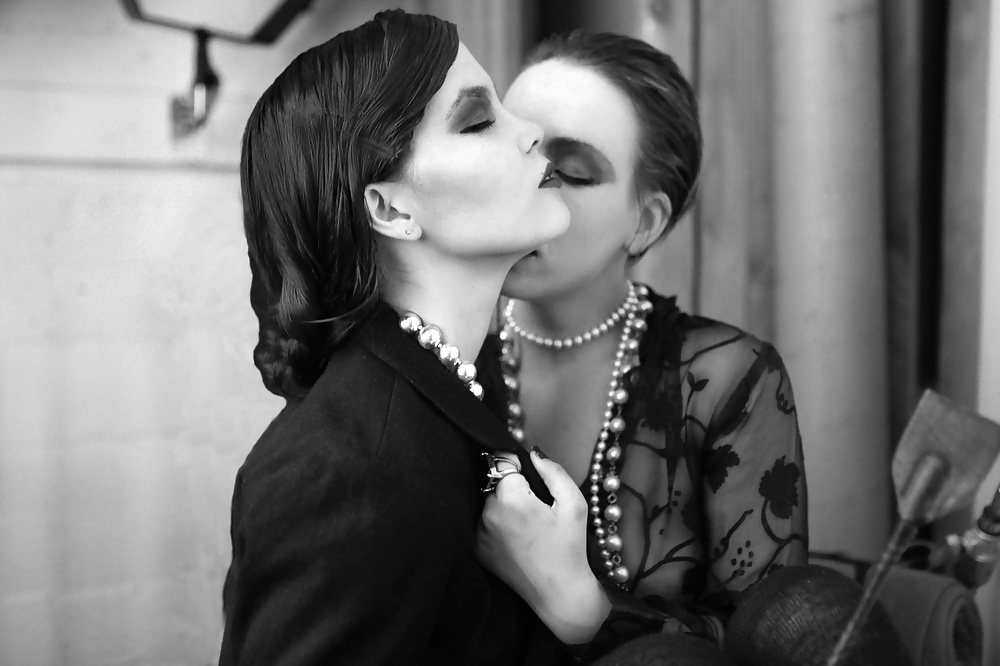 Director's Commentary
Its been years since I saw a photo in my source material folder, had a flash of inspiration and ten minutes later was posting it to my site. As of late, I've found myself overthinking things and trying to find ways to make it better or longer or whatever.
A very nice change of pace for me!