A team of highly-trained women try to regroup after their incursion into the hive goes horribly wrong.
Published on August 6, 2020
-
Original Media Source:
www.murhaaya.com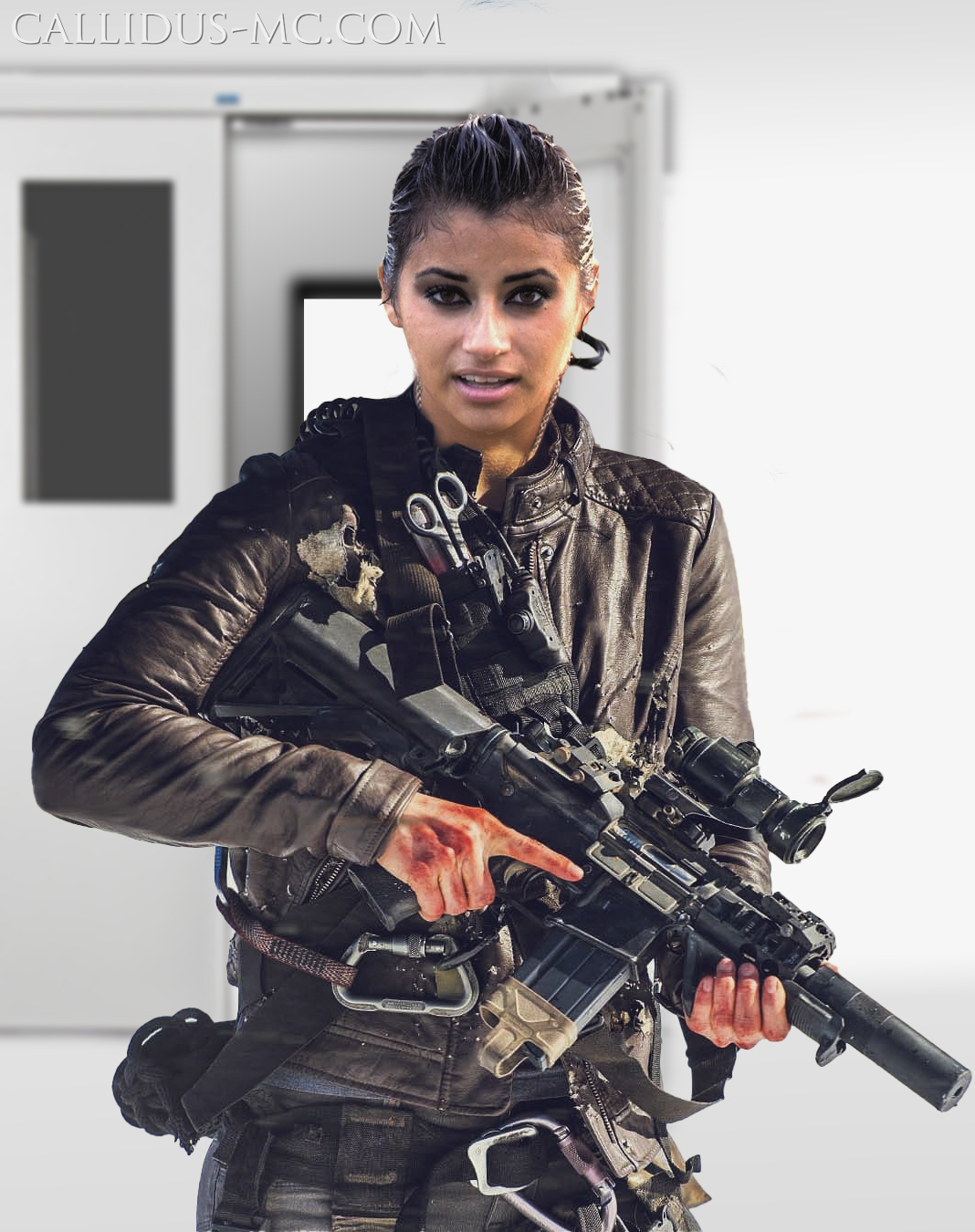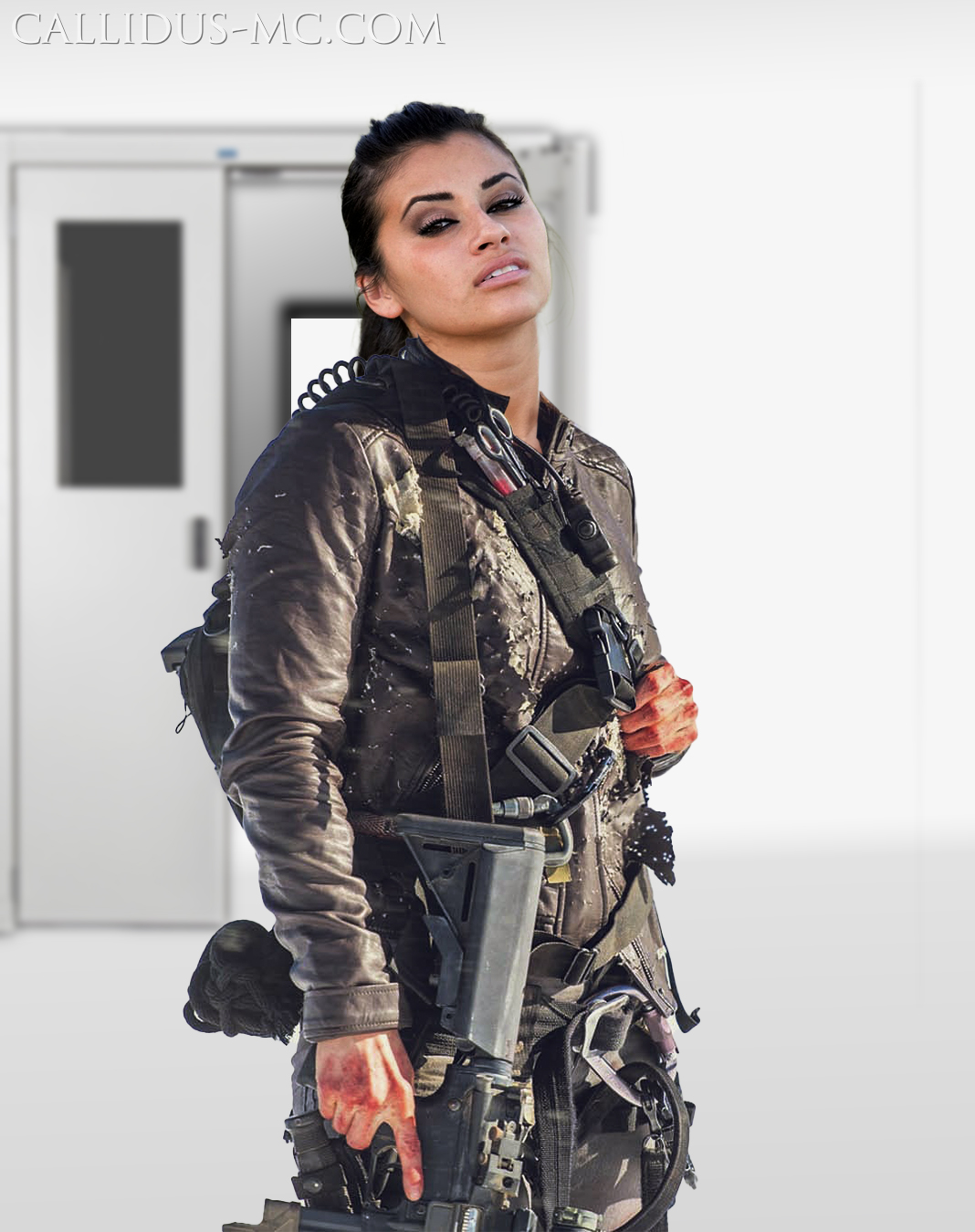 Director's Commentary
For as much image work as there is in this series, the first part (images 1-3) came together quite quickly. Once I'd completed the animation on Sophie inside the drone suit, I turned to the amazing world of cosplay to nail down some believable pics of her teammate, Rodriguez. As much as I love hive-infiltration fare, I've only hinted at it once before in my work. This is the first time I've actually taken a stab at this staple of mind control erotica.
If you can recall which image of mine I'm referring to, you might be pleased to discover that its now become a bit of a tease for upcoming events in this story. Any ideas?