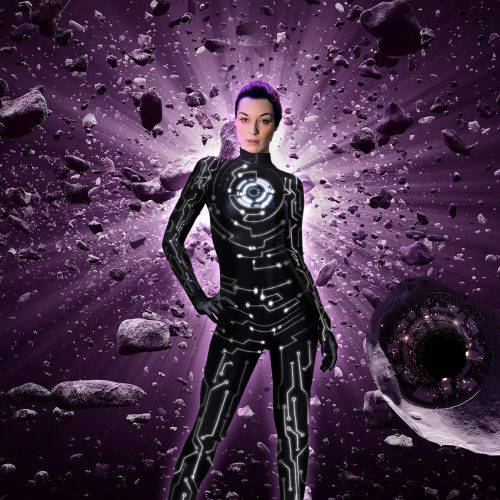 Welcome back friends!
We're so happy to be back with a new issue of Jette! Part of the fun of this issue is a chance to focus a bit more on Epsilon. She's wonderfully fun to write and connie and I have wanted to explore her backstory a bit more. So, it's terrific to have a story that affords that opportunity.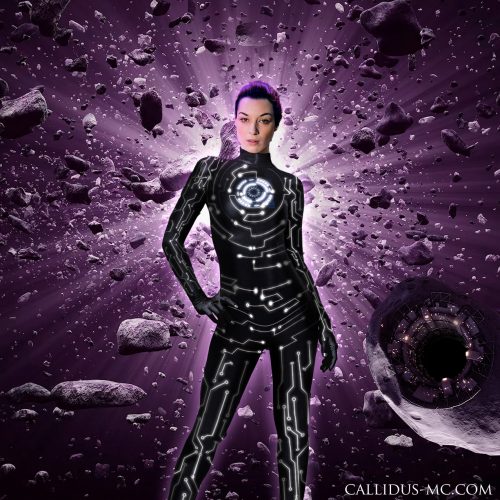 Also, it's terrific to finally see Epsilon on a cover! She's the only member of the crew that hasn't been depicted prior so it was a wonderful challenge to bring her to life. I've been working on the body for quite a while, bringing her matrix to life as I'd always imagined it. Connie's excellent suggestion was to cast adult performer Stoya as the face of our beloved living computer.
We hope you enjoyed and we'll see you next issue!