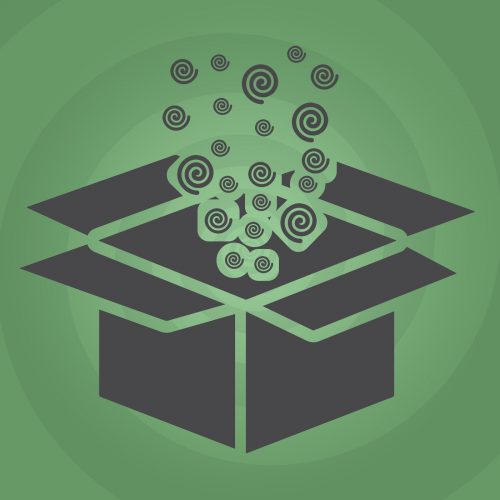 Welcome back, dear reader!
After teasing it weeks ago, I'm (finally) pleased to bring you my latest animated manip: Fun Room! Please check it out and then read on for my director's commentary!
The video work on this piece was a real joy to work on. Challenging in different ways than these things often are. Visually, I was really inspired by an old friend of mine: HypnoTits. He was already creating snazzy video manips on the Hypnopics Collective back when I first started dabbling in animation.
We connected over a mutual love of the other's work and really hit off over a shared love of punk rock, brainwashing scenes from old tv shows, and…ahem…breasts. Anyhoo, we had even been working on a collaboration just before he disappeared from the scene all those years ago.
If you're still out there HT, drop me a line some time!
So, the idea of projecting video imagery on the wall behind the women in this video, that's a big tip of the cap to HypnoTits. That technique was something he used to great effect time and time again.
At the time I wrote that teaser post, the video was done and I'd written about fifteen hundred words of the caption. I felt like I was just one polish-pass away from putting it to bed.
Silly me.
Upon reading a couple more times, I really cringed at almost the entire second half. It needed a major retool. Between being busy with work and just not having any ideas on how to change it, the whole project came to a stand still.
Last week, I decided to follow some of that obvious advice that writers often get: "Keep writing no matter what!" Turns out that works pretty well! I finally found a way through the material that I was happy with and finished up with the wordsmithing over the weekend.
In the end, I think the problem was that I'd started the project hoping to make something a bit simple and I found myself complicating it. So much so that it stopped being the project that I'd enjoyed so much initially. Simplifying the story and just sticking to the core ideas I'd started with ended up being the way through the block.
As Madam Kistulot sagely observed, "Beating your head against the all is sometimes the only way out of the room " She should make a calendar or something. 😉
As for me, it's on to the next!
Thanks for reading! I hope you enjoy and, as always, your comments, questions and suggestions are always welcome.