Updated on October 17, 2017
-
Original Media Source:
Pupett.com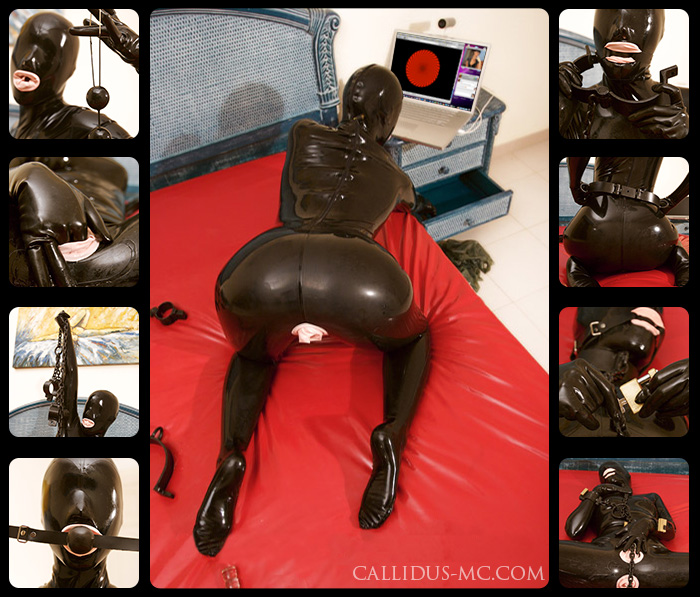 Original Manip Files
Published on August 10, 2011
Director's Commentary
When I see an image of a woman encased in latex, staring into a laptop…with a webcam attached, I don't argue. I get started. I had a little trouble figuring out which image from this excellent series to use, before hitting upon the idea to use them all and just do a bit of layout work with them.