A suburban housewife falls prey to her seductive neighbor.
Published on February 19, 2019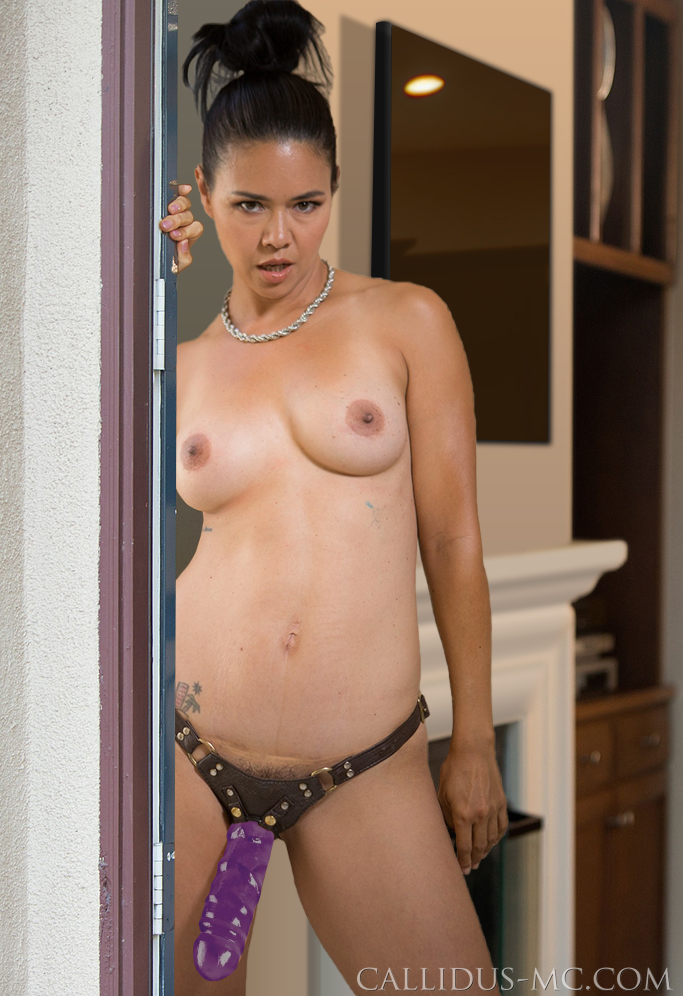 Director's Commentary
Although it didn't start out this way, as the writing for this manip evolved I realized that I was basically putting my own spin on Tabico's legendary Lord May. So much so, that I went ahead an stole borrowed her character names.
My effort attempts to distinguish itself in that it takes place from the wife's perspective. Make no mistake Tabico did it better. Way better. That story is one of my absolute favorites of her's or anyone's.