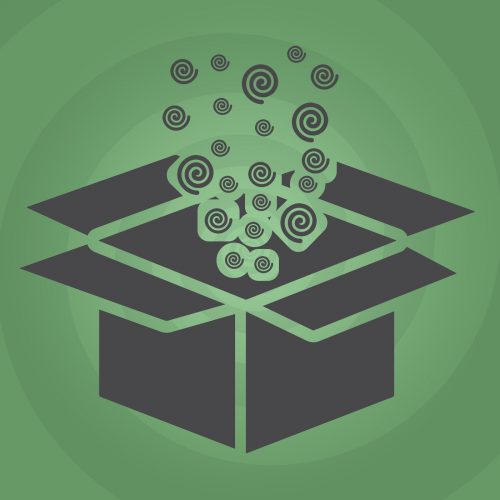 Welcome back true believers!
I'm preparing another post to update you on Pleasure Professionals (short version: its coming along nicely), but right now I have a brand new animation to share! Today's addition to the gallery is called Positive Protocol and I do hope you go enjoy it before you read on for my director's commentary!
This little gem comes to us by way of bdsmlr. I loved the source image the instant I stumbled across it. The sensuous quality of the photo, the lighting and the profound suitability for twisting into one of my manipulations put this picture somewhere in the top-ten-photo-finds of my manipping career. I live to come across jewels like this one.
The manipulation was very straightforward all things considered. Just a touch of photoshop to get the seated woman facing the screen, instead of the camera. And, again, to get her cuffed to her chair rather than simply holding on. Then, it was down to creating some content to fill this enormous window that would soon become an insidious mind control screen.
When I sat down to write the story, the only idea I had going in was that the caption would start and end with the same line of dialog and that it would, somehow, be very ironic as a result. A few paragraphs in, I had the idea that this very complimentary approach The Director was taking with her subject was just another level of mind fuck. One that she'd repeat with the woman in the chamber down the hall in the closing line. It was a fun idea and it, like the image, really come together quite quickly. At least by my current standards 😉
I think, there's an undercurrent of gaslighting and love bombing that runs through a lot of erotic mind control fiction and I was certainly zeroing in on those vibes. There's a very creepy quality to someone showing that sort of affection and encouragement within the context of this traumatic ordeal they're subjecting someone to. I don't think I've explored that area very much in my work so it was a nice departure in that regard.
And, that's it. I do hope you enjoyed and, as always, your comments, questions and suggestions are welcome!
See you next time.