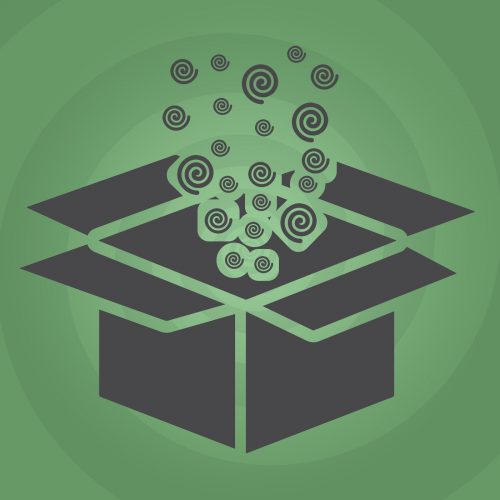 Welcome back dear reader!
It's been quite a busy year but that hasn't stopped me from being entirely unproductive. A while back, I decided that I wanted to put together an update like the old days. Back when I'd post a handful of manips at a time. That was quite fun and I've gotten out of that habit over the years as I became focused on creating more complex one-off projects.
Most of these images have been sitting in my Source Material folder for years so I'm especially happy to finally be putting them into use. I hope you enjoy them!
In other project news, I'm hard at work on the next Lily and Samantha story, Working Holiday, and I'm hoping to start releasing chapters from that soon. I'm also still banging away on the Decisive Results sequel and making good progress. It will be 2023, at the earliest, before that one is complete but it is firmly on the horizon.
Thank you all and, as always, your comments, questions and suggestions are welcome!