Meet The Cast of Opening Statement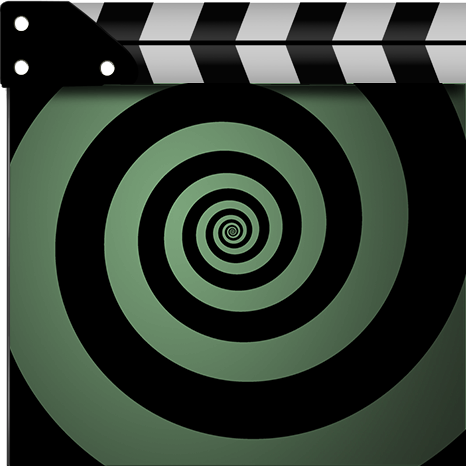 Welcome back! For once, I'm making good on my threat to follow up on my last post in a timely manner. This evening, I'd like to introduce you to the cast of Opening Statement, my upcoming mind control short film. If you'd like to catch up on what's been discussed thus far, you can read my previous entries here.
I actually started casting the film almost four months ago; the first week of December. I knew that if I tried to rush casting, or wait till the last minute, I'd end up having to settle for what I got and, perfectionist that I am, I hate settling. So, I dedicated myself to finding the right people and that meant starting the search early.
Now, on the other side of the process, I'm very happy with how things have turned out and even happier to be working with the cast on bringing their characters, and our little drama, to life. And speaking of the cast, let's meet them!
Bailey Lin will be playing the part of Gillian. Bailey is an actress and model who exudes confidence and sensuality, exactly what the part demanded. The combination of her striking looks and I-dare-you-to-fuck-with-me attitude dovetailed perfectly into the character of Gillian, an Assistant D.A. who's preparing a major indictment against someone who does majorly not want to get indicted.

Opposite her is the character of Mina, who will played by the evocative and erotic Poison Ivy. Ivy is an actress, model, and fetish performer by trade. She came into the audition process with an approach to this unique, dualistic character that was right on the money. Speaking with her about the acting choices she was making solidified the character in my mind and I knew I'd found the person I wanted to play this part.
So there they are, the cast of Opening Statement! Now, I'm sure some of you have questions at this point; several have already messaged me. While I'm hesitant to go into story specifics right now, I'd be happy to answer any general queries you all may have about the production itself. My next post will be an FAQ of sorts about the production, where things are and where they're going, and the like.
I've already culled some specific things I'll be addressing but if YOU have a question you'd like answered please don't hesitate to contact me or leave a comment below. I hope you've all enjoyed this little sneak peak and I look forward to sharing a bit more with you next time!
Until then…