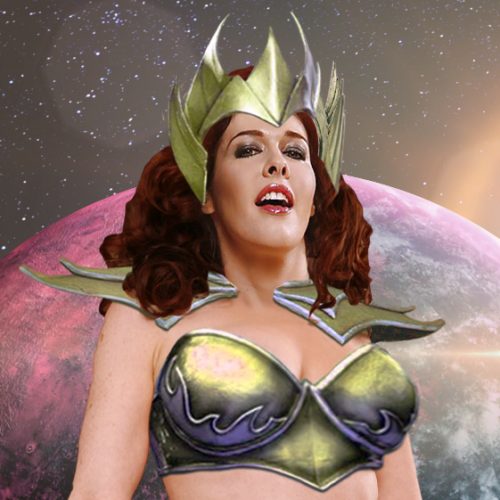 Welcome back dear readers! As promised, we're back this evening with the second installment of the new sexy space opera series from myself and connie k. Captain Jette Jones, Star Ranger #02 is live now in the gallery for your enjoyment!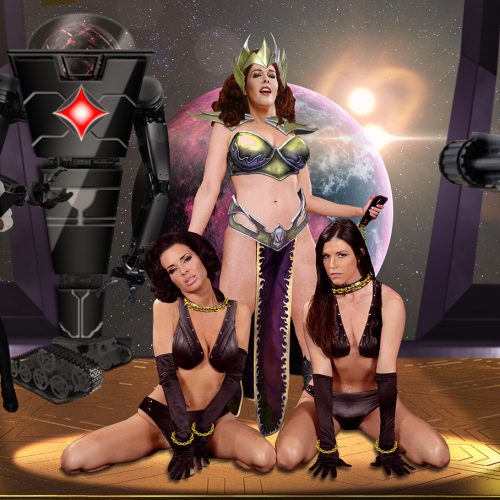 In issue #01 we had a lot of heavy lifting to do. We had a lot of characters to introduce and a whole galaxy of places and organizations to set up. We always described the sexy side of issue #01 as a tease. A taste of things to come.
Well get your taste buds ready because we're done teasing! Issue #02 was pure joy for us to work on as we got to have action, drama and really turned up the heat on the erotic mind control.