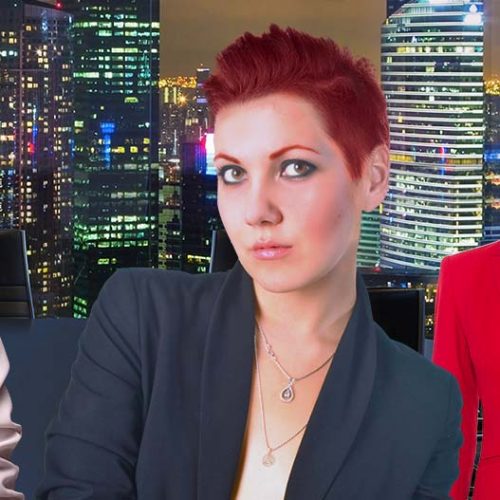 [If you don't make it through the whole blog post, be sure to check out the poll questions below!]
Welcome back dear readers!
Big news today.
Not quite a year ago, I released my first piece of stand alone fiction: Compliance and Acquisition. The response to the story was beyond anything I could've imagined. I feel very lucky to say C&A found its audience. That response really cemented my desire to keep writing and developing as an author.
Thanks to each and every one of you who took the time to reach out and let me know that you enjoyed the story!
As you're probably all aware, my dear podcast co-host Madam Kistulot has been self publishing her stories as eBooks and paperbacks. So… I'll give you three guesses where this is going.