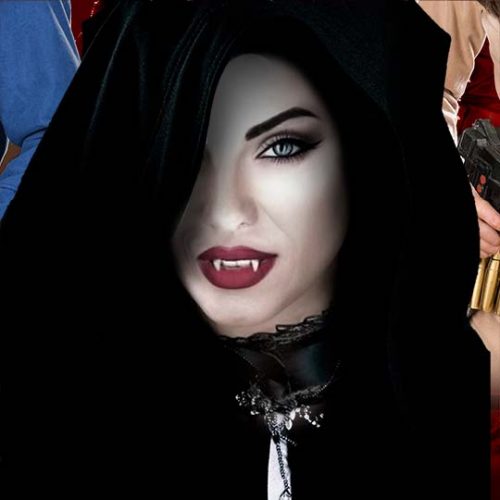 Welcome back friends!
We're a few days late (again) but the final installment of The Draining Terror is live! In this issue, Jette and Riesga are pushed to their limit as they fight to rescue their crew mates and defeat the immortal vampire that has enthralled them. Our brave Star Rangers have never been put to the test like this!
Captain Jette Jones, Star Ranger #10 is live now!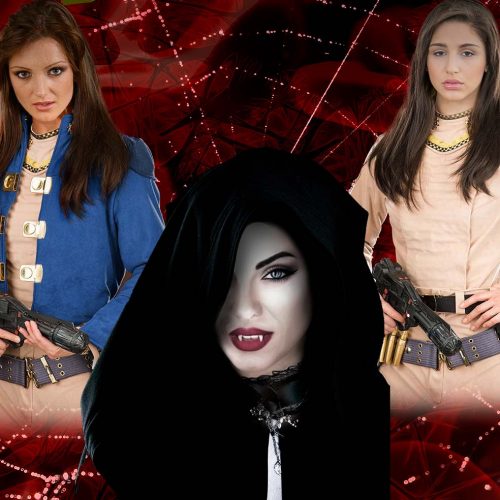 We had such a fun time developing this story and we're so thrilled to finally have all three parts released! Thank you to everyone who's been reading and taking the time to share your thoughts with us!
Just a quick reminder that this is the last of our monthly Jette Jones issues. Connie and I have decided to change up our release cycle in the coming year and I think we've settled on writing a story to completion and then releasing week by week. In any case, more Jette Jones is coming and we'll let you know when to look out for it!
Until next time, your questions, comments and suggestion are welcome!